Food Taipei 2019, held by Taiwan External Trade Development Council (TAITRA) every year. Up to 2019, Vietnam joined 6 times at The trade where are both home and oversea enterprises like America, Korea, Thailand, Hong Kong, Philippines, Malaysia, Indonesia, China, Australia, New Zealand,..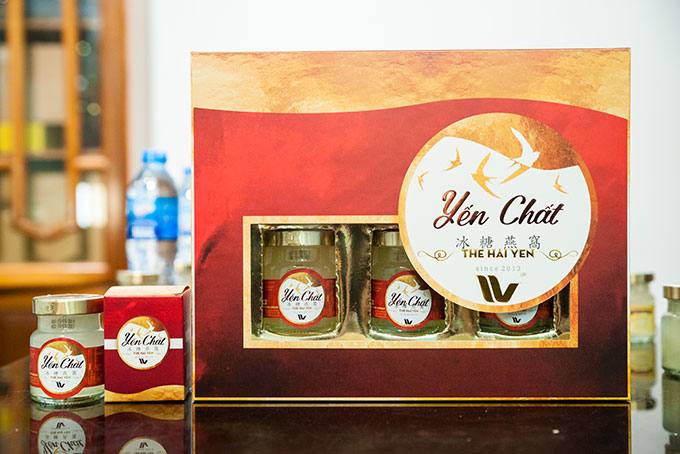 This year, The Hai Yen is the sole representative which showed Nha Trang Salangane nest. To export Salanganes'nests to Taiwan, we tried to finish in working process: the manufacture, the research, the refinement, package. All comply with the standard export.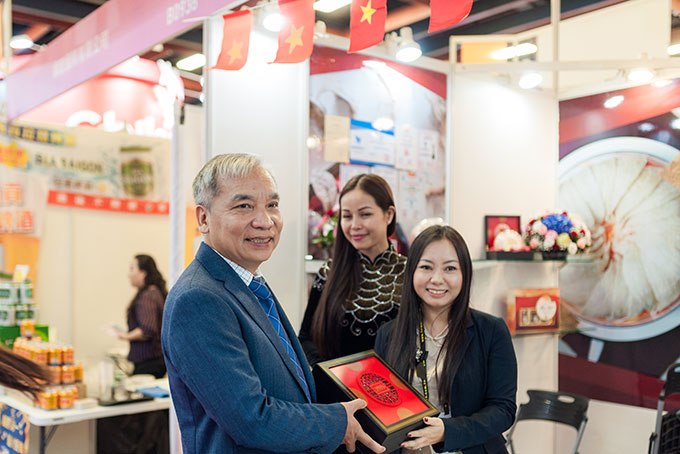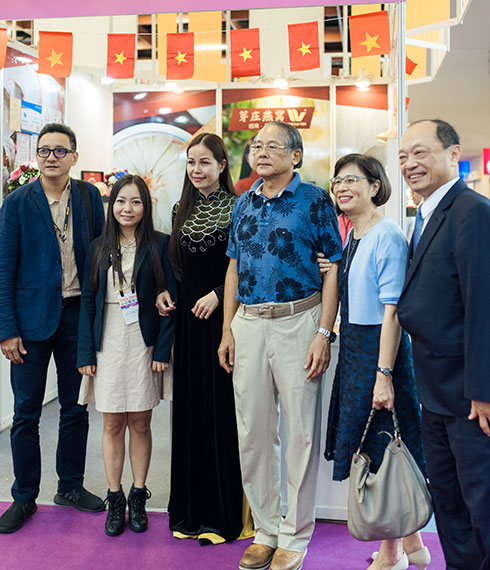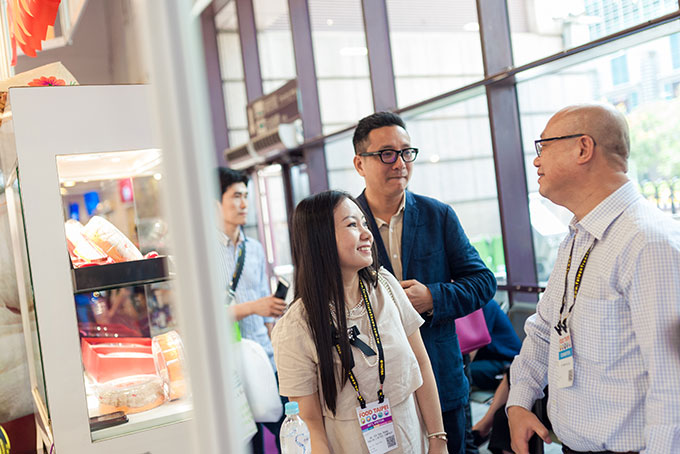 Besides, there are many goods like Coffee, Sai Gon beer, Fish sauce, Tinned cucumber. At Food Taipei, customers exchanged with skilled worker of The Hai Yen about how to do the hair-picked white nest.
A young entrepreneur with the good strategies to the world
The Hai Yen was founded 2013, and have joined many Expo in China: The Hai Yen Maritime Silk Road International Expo 2017 (09/2017 ) and China Import and Export Fair Complex at the 26th (8/2018). The hair-picked white nest is a premium product which is no preservatives, no detergents and natural nests.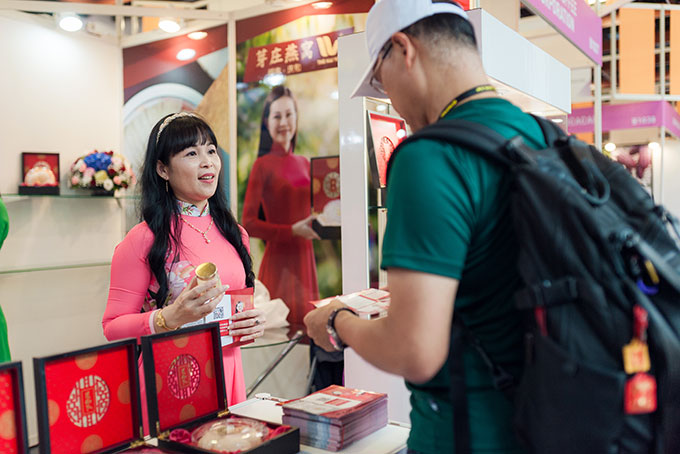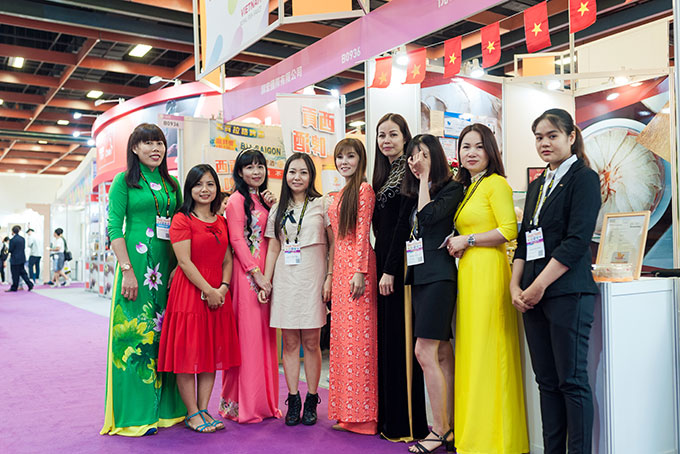 Within one year, 2 types of Salanganes'nests: The hair-picked white nest and Yen Chat were fulfilled about certificate C/O, SGS and another related certificates to export to Taiwan market. On 20th June, 2019, Hai Yen Nha Trang Trading limited Company signed up with Yueyan Yan limited Company of Taiwan.
According to statistics of The Organizing Committee at Food Taipei 2018, there are 38 Nations with 1628 Enterprises, 4059 Stands, 62000 Visitors and 8000 Customers. In 2019, The Organizing Committee wants to combine 5 types of majors: Food, Equipment, Packaging, Supplies and Halal food in the same Expo on 35000m2; and Sales for 2019 are expected to be much higher.