Make a bold impression at Vietnam International Trade Fair Expo 2017
Vietnam International Trade Fair Expo 2017, which takes place from April 19 to April 22, 2017, has become one of the most successful fair events of The Hai Yen.
Thursday - 12/12/2019 03:33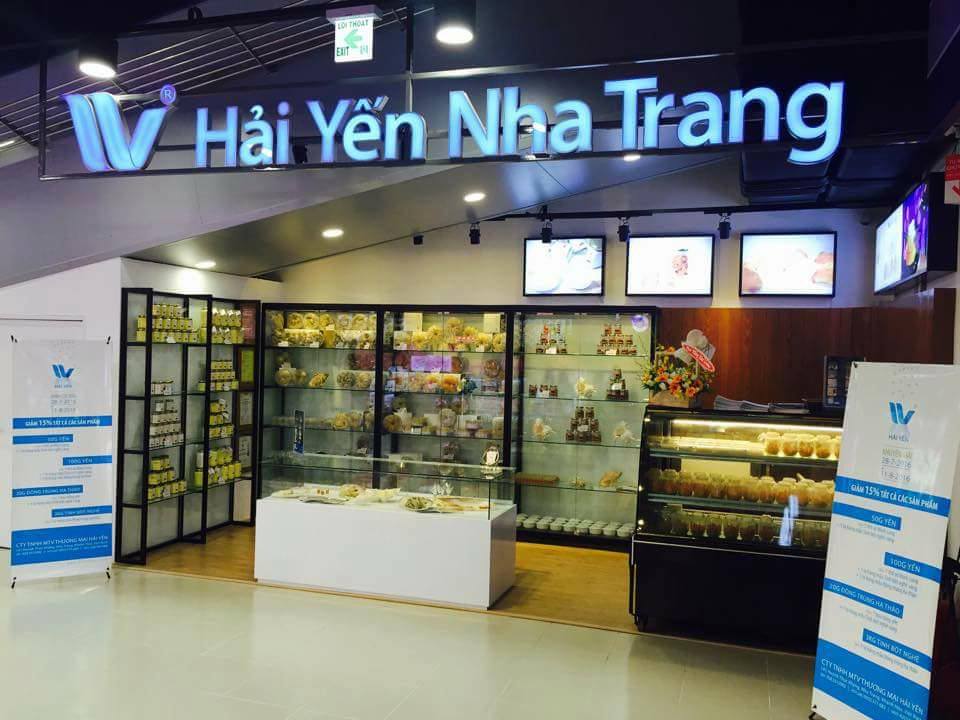 At the fair, bird's nest and turmeric starch are 2 products of The Hai Yen that are most interested in. Both of these two products set a record of being completely sold out on the first day of opening.
During 4 days from April 19 to April 22, there were more than 2,000 customers visiting and interested in bird's nest products, cordyceps mushroom, Ganoderma mushrooms, turmeric starch of Hai Yen.
Eye-catching from the own-class design stall, convinced from the highest quality of product quality, during this fair, Hai Yen was honored to welcome many customers from Japan, China, and North Korea. Tien, Korea, ... want to work as a distributor of Hai Yen products.
Looking at those achievements, it can be affirmed that Hai Yen was successful at EXPO 2017 when introducing products and brands to domestic and international customers.
Promoting its advantages, in the coming time, Hai Yen will focus on developing brands and participating in overseas fairs such as Hong Kong, China to bring The Hai Yen's reputation further.