On the morning of June 20, 2019, at the Vietnam Economic and Cultural Office (Taipei), the signing ceremony of the official distribution agreement for Nha Trang Bird's Nest products - The Hai Yen took place with the participation of representatives of two businesses: Ms. Li Hsuan Jun - Director of Yueyan Yan Company (Taiwan) and Ms. Tran Thi Thanh Hai - Director of The Hai Yen (Vietnam).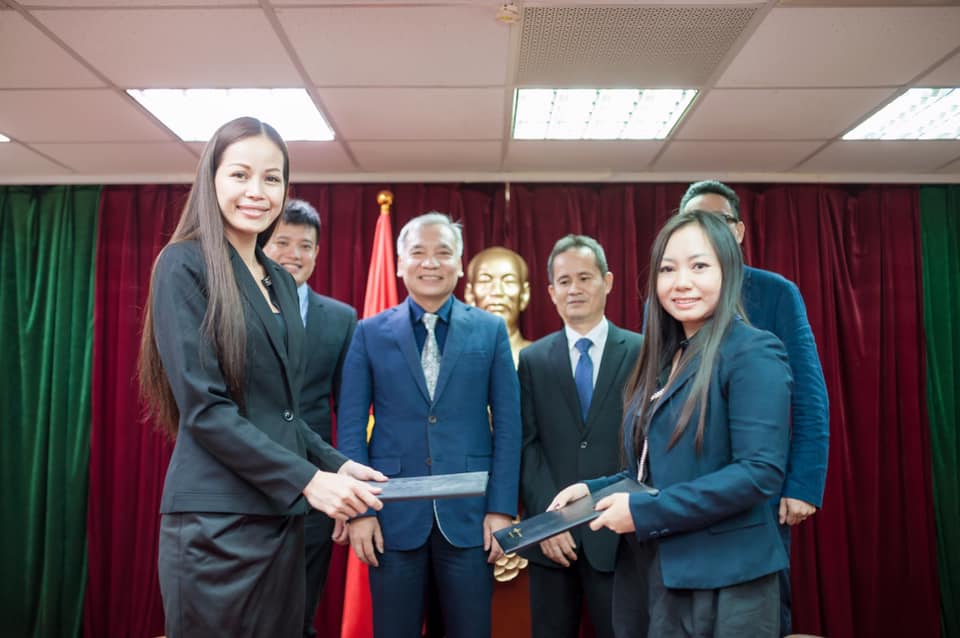 The cooperation between Yueyan Yan and The Hai Yen is established on the basis of exploiting the existing potentials, promoting the advantages of each party. That is the understanding of the local market, long-term business experience in the field of health care, beauty of Taiwan partners and the reputation of The Hai Yen brand with exported and guaranteed products. quality of Salanganes'Nest Nha Trang. The two sides' goal is to expand, diversify business activities, improve business efficiency and competitiveness in Taiwan market for Nha Trang Salanganes'Nest products for export. by The Hai Yen.
In addition, the signing ceremony was witnessed by: Mr. Nguyen Anh Dung - Chairman of Vietnam Economic and Cultural Office in Taipei, Mr. Nguyen Tuan Anh - Assistant Vice Chairman of Office of Economic and Cultural Affairs. Vietnam in Taipei and Mr. Tran Phuong Tuan - Vice Chairman of Vietnam Salanganes'Nest Association.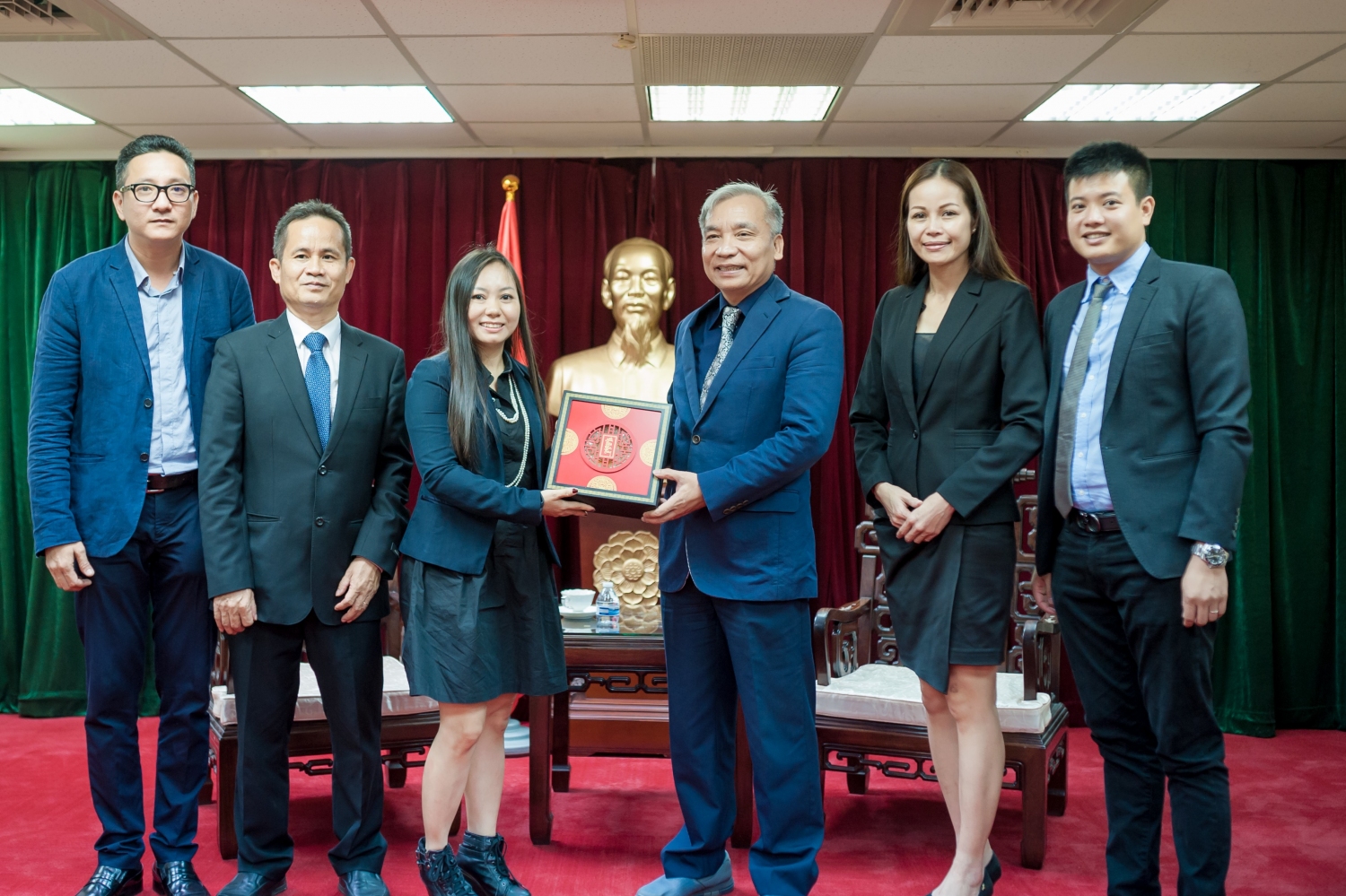 n the afternoon of the same day, The Hai Yen also officially opened the representative office of The Hai Yen branch in Taiwan, with the participation of Mr. Tran Phuong Tuan - Vice Chairman of Vietnam Salanganes Nest Association.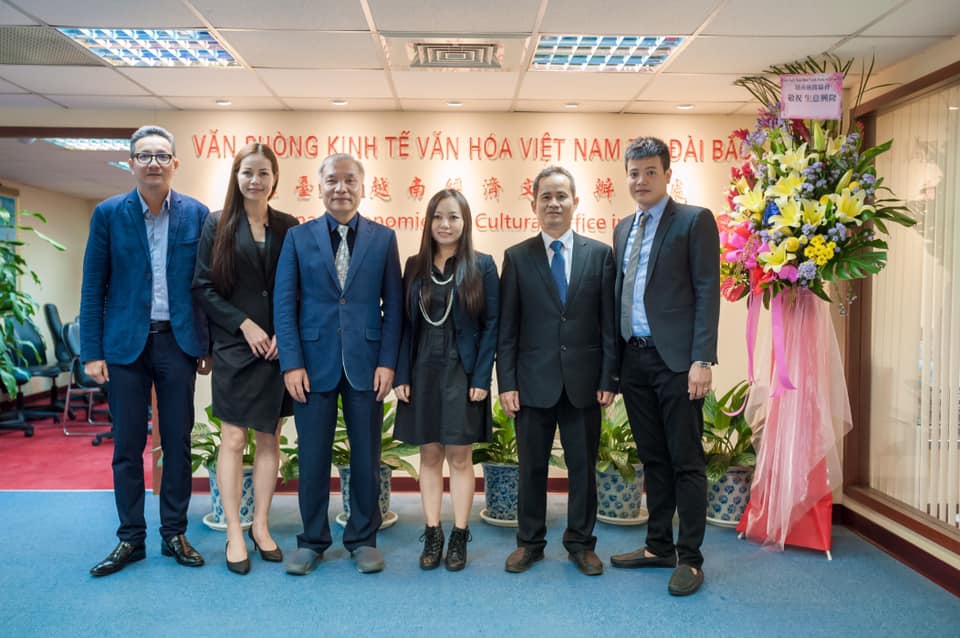 The participation of distinguished guests demonstrated the recognition of the home country of Salanganes'Nest industry and the concern and sharing of the Vietnamese Embassy to The Hai Yen's first international cooperation efforts.