The Hai Yen officially placed a stall at Cat Lai Port, Ho Chi Minh City
From March 22, 2019, The Hai Yen is officially placed a stalls on Floor 1, Tancang Mart Tan Cang, Cat Lai Port - Center of international goods trading in Ho Chi Minh City.
Thursday - 12/12/2019 02:35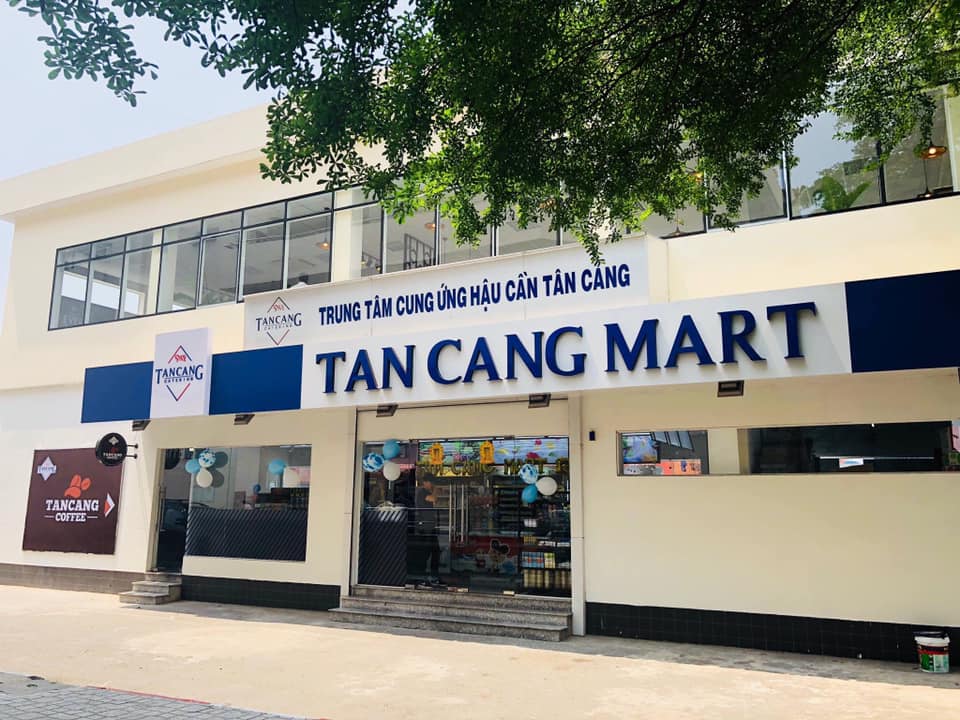 From now on, domestic friends, especially international ones, have one more convenient address to find and buy The Hai Yen products:

Floor 1, Tancang Mart Tan Cang - Cat Lai Port, B Gate, Le Phung Hieu Street, Cat Lai Ward, District 2, Ho Chi Minh City

For The Hai Yen people, this is good news because it means that the products of The Hai Yen are presented at the "gateway" of commerce, accounting for 92% of the Southern market share, 50% of the whole country and the 22nd largest world.

With more than 10,000 people entering and leaving the port every day (excluding the 6000-7000 staff working here), the number of potential customers who know the Hai Yen Nha Trang brand will increase. In particular, international ships arriving at the port here, with a cargo handling time of 1-2 days, is the time when seafarers can board the area to visit shopping in the port area.

This is an opportunity for The Hai Yen to approach, familiarize and gradually spread its brand awareness internationally.