The Hai Yen Salangane's Salanganes'Nest Saloon Salanganes'Nest conquered Taiwan's quality standards
In October, the Salanganes'Nest Salted Bird's Nest products were randomly sampled and tested by the Testing Center of Taiwan, and the results showed that 100% of the indicators met the standards, meeting all quality criteria for import. into Taiwan, ensuring safety for user health.
Thursday - 12/12/2019 03:19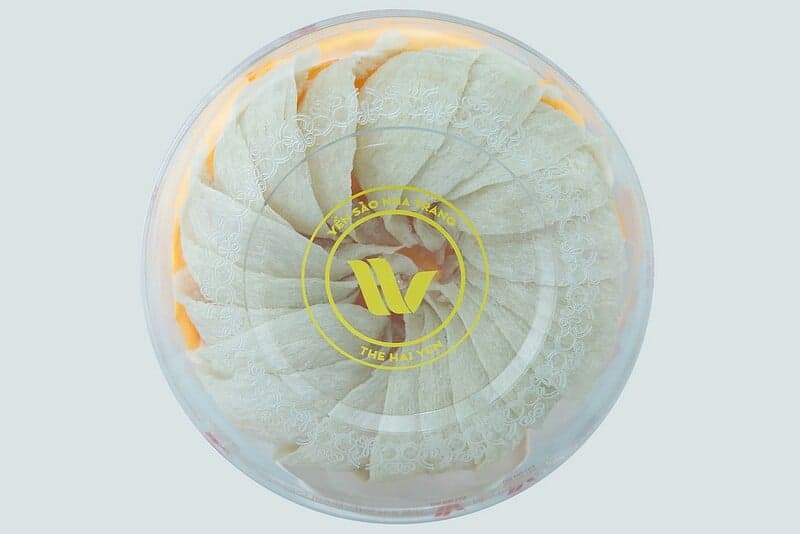 Once again, and this time at international testing, The Hai Yen has proven its commitment to 100% natural beauty and health care products.