Taiwan market – Opportunities and challenges
According to The Ministry of Industry and Trade, Taiwan is a potential market where has the companies from the US, Europe and Asia; and there are around 300.000 Vietnamese who live and work at Taiwan.Taiwan is a hard market for strict standards and regulations about Foodssafety Act which is changed year by year. In addition, Vietnamese's businesses still keep in the traditional way as well. These caused the difficulties forVietnam agricultural products to join international market. At present,salanganes'nests were marketed by some private sectors in Taiwan market without quota, lead to be affected to control quality of Salanganes'nests.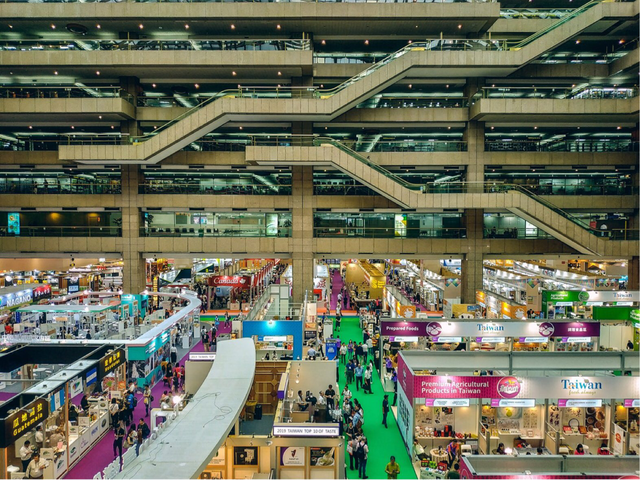 Connecting to Taiwan enterprises by the quota, a good news for an
industry of farming and processing salaganes' nests
Now the whole country has about 8.304 salangane farming houses withan output of 68 tonne of nests in 2018. Vietnam Salanganes'nests areappreciated in domestic and international.On 20 th June, 2019. Hai Yen Nha Trang Trading limited Company signedup with Yueyan Yan limited Company. At Food Taipei 2019, The Hai Yenshowcased the types of products made from Salanganes's nests and there areThe agency in Taiwan.
Hai Yen Nha Trang Trading limited Company is one of the pioneering enterprises about export Salanganes's nests to Taiwan market.This is a goodnews for persuading to China market which is around 80% market share in the
international market in this field.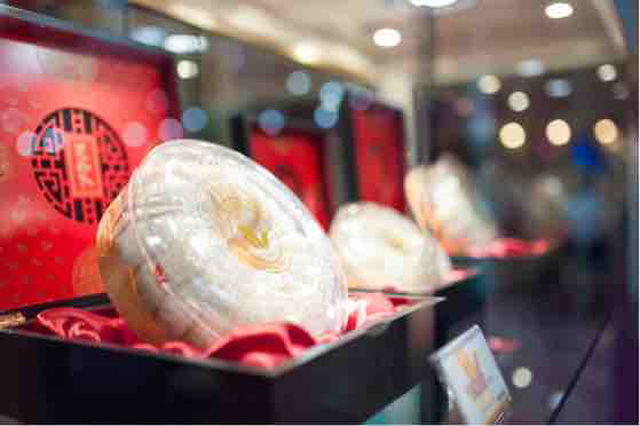 Entered the strict Taiwan Salanganes' Nest Market
At Food Taipei 2019, Director of Hai Yen Nha Trang Trading limitedCompany, Mrs Tran Thi Thanh Hai said " To export Salanganes'nests to Taiwan, we tried to finish in working process: the manufacture, the research, the refinement, packaging. All comply with the standard export. Besides, wekeep on researching to launch the products which are suitable for Taiwanese taste, but still keep features of Salanganes'nests".Within one year, 2 types of Salanganes'nests: The hair-picked white nest and Yen Chat were fulfilled about certificate C/O, SGS and another related certificates to export to Taiwan market.Moreover, Mrs Tran Thi Thanh Hai emphasized " must export Vietnam agricultural products by the quota". If We have determination and a clearstrategy .We can export the products by the quota. There is The enterprise of Vietnam, which exported Salanganes'nests to Taiwan market by the quota. This is encouragement of Vietnam enterprises in this field.